Consenting Children
1992
30 min. super8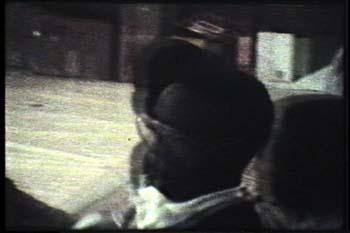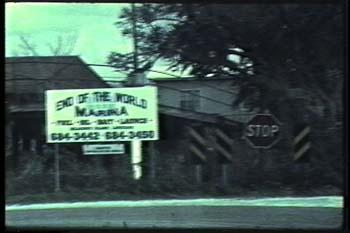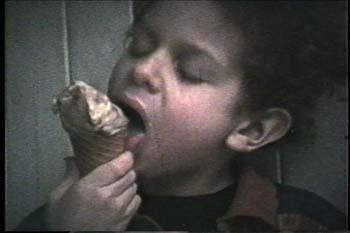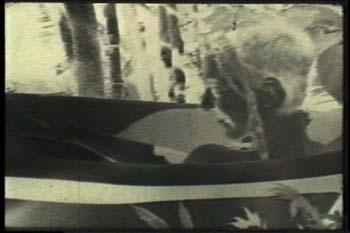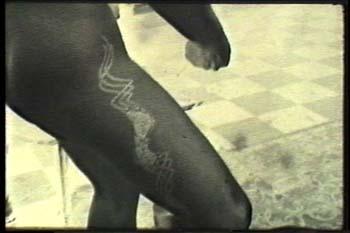 Another moving image tribute to personal autonomy. What do we as children of this planet consent to? And what are we told we have to participate in? Virtually without words.
Piss Mission
1990
9 min. super8
Piss Mission excerpt from Pam Kray on Vimeo.
Poetry of piss. An examination of urination as a cultural and poetic phenomenon.
The full movie is approximately 10 minutes long. It is a poetic musing on this natural function of the human and other mammals' bodies.
Penis Puppets
1987
12 min. super8
hand-processed by Paul Bishow
Penis Puppets excerpt from Pam Kray on Vimeo.
Penis puppets and the making of, all in one. And, a subtle comment on standing armies?
Started out as a heterosexual love story acted out by penises. Definitely became something else. Storyline by Bill Kamins.
The Million Heirs
1988
20 min. 16mm
The Million Heirs excerpt from Pam Kray on Vimeo.
This is the story of inheritance and legacy. What do we leave behind? With a page from The Vice Consul by Marguerite Duras, sounds played by Charley Davis and Pam Kray, camera by Paul Bishow and Pam Kray. Actors: Kathy Sawhill, Mike Horsley, Mitch Blakely, Marcia Cameron, Wayne Combs, Travis Kray, Louie, Pierre DeVeaux, Zoie Lafis.
The Ghost Sonata
1985
5 min. 16mm
The Ghost Sonata excerpt from Pam Kray on Vimeo.
Loosely based on August Strindberg's play. Tale of house madness. Living together in the same house, driving each other mad.